Special Offers
We are constantly adding new specials to our site. Be sure to check back often!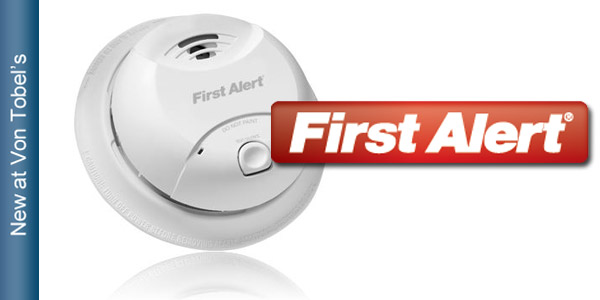 First Alert 0827-SA340CN Sealed Smoke Alarm with 10 Year Lithium Battery

Complies with current 10-year legislation in states/cities where required
No Battery Changes for the Life of the Alarm; 3V Lithium Power Cell included
Ionization Sensor
Perfect Mount allows for easy alignment of alarm
10-Year Limited Warranty
(38295)
Priced at $22.00 with coupon!
Watch this video!