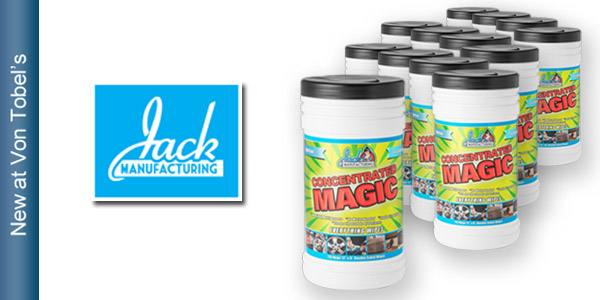 Jack Magic Hand & Surface Wipes

Double-sided and contains twice the the towels of the competition!
Saturated to last through dozens of applications.
The formula inside attracts dirt & grime while leaving a fresh scent behind.
Easily cleans tables, counter tops, appliances, floors, carpet, car interiors, desktops and of course, your hands.
The special conditioners will leave your hands clean and fresh in seconds.
Click here to save $5.00 NOW!
Watch this video!